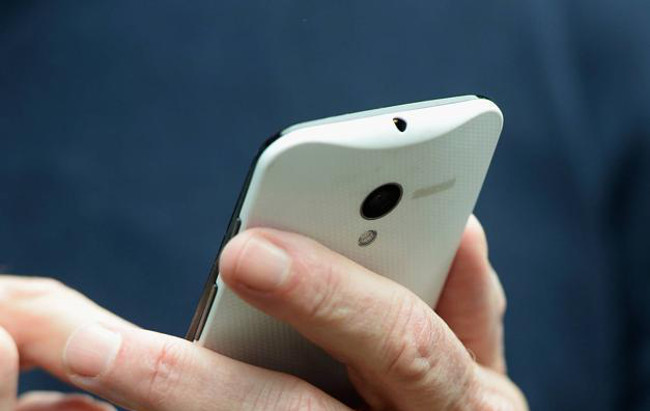 So, if you happened to unplug from all things Moto X this weekend, then you actually missed quite a bit. First, we had the device and all sorts of details about it leak in a promotional video for Rogers Wireless in Canada. We know about the phone's always-on capabilities, new voice actions, notification system, and camera gestures. Motorola is going to try to win over crowds with software tweaks, the idea that the phone can do things hands-free, and what we're hoping is an affordable price. But that mega-Rogers leak wasn't all that happened. No, sir, we also saw a benchmark, screen measurement, screenshots of specs, a teaser by Motorola, and some extra "Moto Magic." I'll drop it all for you below and then let you sort of have at it in the comments. There is a lot to take in, and we'd love to hear your thoughts on it all.
The first place to start if you want to catch up is going to be the two videos below that were posted by reddit user Kronikbudz (classy). The guy had the Moto X (AT&T variant) in hand all weekend and posted two videos, but also hung out over at reddit answering questions and even doing a measurement of the device's display.
And here are the measurement and size comparison pictures:
Brian Klug from AnandTech posted this series of screenshots to Twitter that give us a look at specs, including all of the sensors in the phone:
Motorola teased a fast camera for the phone on Twitter with this image and the line "Either this kid is really fast, or today's phones are really slow."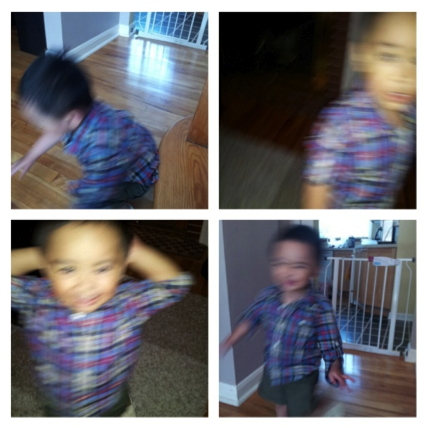 In terms of specs, what was previously reported appears to be correct:
4.7″ HD (720p) display
1.7GHz dual-core Snapdragon S4 Pro processor (MSM8960T)
2GB RAM
16GB internal storage with about 12GB usable
No micro SD slot
Android 4.2.2
And last, in case you missed the Rogers video, here it is again:
If you hadn't figured it out at this point, we think we pretty much know most of the details of this phone. While the processor may sound like last year's cheese, it appears to perform with the best of them and no one has complained about overall performance. It won't win you over in specs, but Motorola likely doesn't care – it wants to win you over by how it fits into your life and what it can do from a software standpoint.
At this point, we have seen professional pictures of it taken in the hands of Eric Schmidt and seen it leak all over the internet within the last few days, so I'd say we should be hearing something official from Motorola any day now.
Via:  reddit | @nerdtalker | @Motorola
Cheers to everyone who sent all of this in!