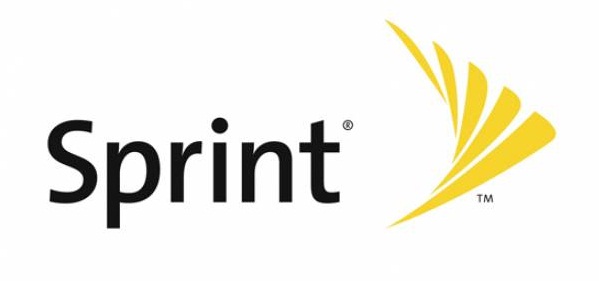 Today, Sprint announced a new plan for customers, the Unlimited, My Way. The purpose of Sprint's new "Guaranteed Unlimited" plans is to assure new and existing customers that for the life of line(s) that you activate, you will always have unlimited talk, text and web. 
In addition, Sprint is also launching the My All-In plan, a line of service where smartphone users receive unlimited data, talk and text, while also receiving 5GB of hotspot data. That plan costs $110/month, and is of course, guaranteed for the life of the line.
How the Unlimited, My Way Plan Works:
Customers first select the number of lines; all lines come with unlimited talk to any wireline or mobile phone and text.
Customers then choose their data for each line: $30/month for unlimited data on smartphones or $10/month for unlimited data on basic phones. Additional options include $20 for 1GB of data on smartphones or basic phone users can choose not to add data to their account.2
Customers also have the choice to activate mobile hotspot functionality on their smartphone for $10 per month for 1GB of data on the Sprint network.
The plans will be available starting July 12. More info can be found by following the via link below.
While Sprint does have the unlimited data going for them, it's still hard to make any type of decision if you live in an area that is poorly supported by their network. We will see what types of improvements and moves they make towards building up their infrastructure as SoftBank takes control. On the other hand, with Sprint talking about buying into an Unlimited Guarantee plan, could this be a sign that tiered data plans are around the corner? Why else would they be guaranteeing something they already offer?
Any thoughts on these new plans?
Via: Sprint