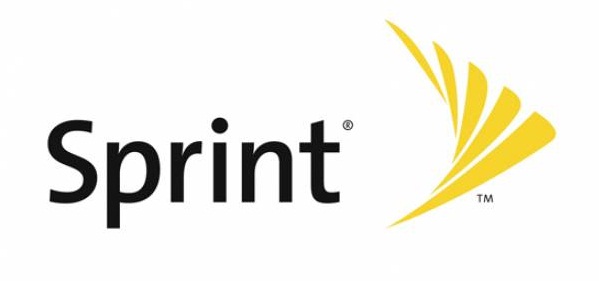 With SoftBank's acquisition of Sprint set for completion on July 10, to the tune of $21.6 billion, SoftBank's president is already talking investment plans for America's third-ranked mobile carrier. Seeking approval to invest some $16 billion into Sprint's network, Masayoshi Son looks to beat out AT&T and match Verizon's high-speed network (4G LTE) coverage within just two years. 
As of this past March, Verizon was on the brink of completing their LTE roll out with roughly 500 LTE markets, a number that dwarfs Sprint's current amount of markets at just 88. With the large investment going straight into pumping out higher speeds for customers, this is certainly a welcomed change as far as Sprint subscribers are concerned.
While Sprint continues to play catch up, Verizon will undoubtedly begin their forward motion towards the future of data in LTE-Advanced and "5G" networks.
Via: Nasdaq
Cheers Trevor!