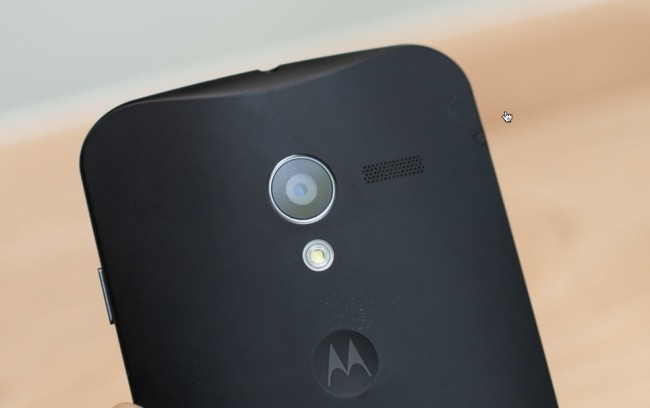 When summer hits each year, we typically get excited because we know that brand new smartphones are about flood into the market. In this industry, the summer/back-to-school and holiday seasons are always filled with new flagships from the top manufacturers. This year, though not much is official at this time, appears to be no exception. We're expecting four new phones from Motorola, including the first inspired by the new Google leadership. But we will also see the HTC One finally arrive on Verizon, LG's new incredibly impressive flagship called the G2, and maybe even a Galaxy Note 3 unveiling in September.
We'd like to know which phone has you most excited. Is it one of the new Motorola devices like the Moto X, the G2, the somewhat-old HTC One, or are you waiting for whatever Samsung has next?

Loading ...
______________________
Some of our best videos.