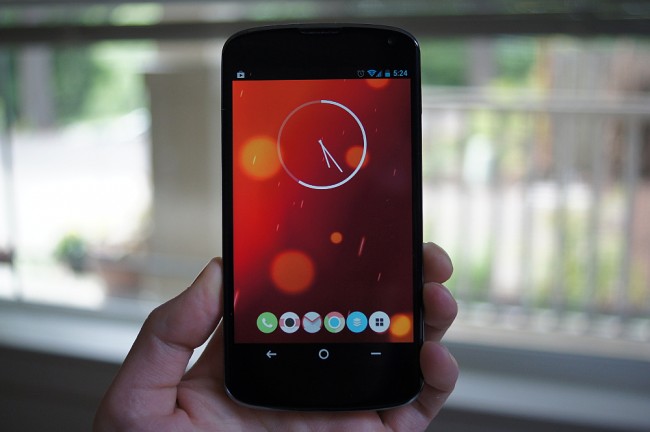 The new Google boot animation and SunBeam live wallpaper that are currently exclusive to the Google Play Editions of the HTC One and Galaxy S4 have already been pulled and released for our tinkering pleasure. Thanks to the release of the GPL files (similar to factory images) for each phone by JBQ, members of XDA were able to get inside and pull out these two goodies. We're still awaiting the arrival of the new Camera app, but we'll take these two for now. 
The boot animation is a .zip file that can be flashed through your custom recovery (yes, you need to be rooted). The files are 1080p wide, so it should look good on almost any device.
With the SunBeam wallpaper, you can try to install it as you would any other sideloaded .apk, but it may error out on you. Should you run into an issue, you'll need to be rooted so that you can push the file to /system/app. Set the permissions to RW-R–R–, reboot, and enjoy.
Downloads:  Boot Animation | SunBeam Wallpaper [2]