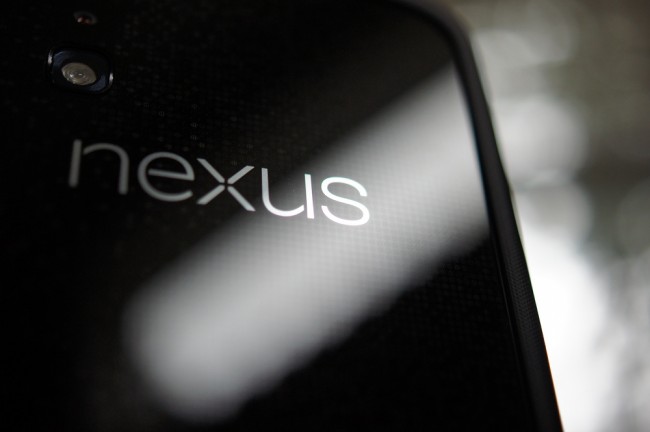 Even though Larry Page reportedly stopped off at LG HQ in early May to discuss the next Nexus smartphone, LG Mobile's European VP Kim Won has stated in an interview that his company is not working on what the media has dubbed the "Nexus 5." While Won and LG consider the Nexus 4 as "a great success despite the production problems," they do not need another Nexus to remain successful. Over the last year, LG has made a strong climb up the Android ranks, selling personal record numbers of smartphones that include the Optimus G and recently released Optimus G Pro. To be clear, this doesn't mean that LG is not willing to work with Google again on another Nexus device, this simply means that they aren't making this oft-rumored Nexus 5. 
Won mentioned in his sitdown that they are not fans of Samsung's "Nexus experience" edition of the Galaxy S4 that was announced at Google I/O. At this point in time, LG has no plans to release similar "Google Edition" phones, because their skins are what differentiate them from the crowd and this "has no added value for us [LG]."
Last, Won also spoke of a new Android tablet in the works, along with the idea that LG may look to a new smartphone operating system in the future to help sell phones. He isn't a fan of the "duopoloy" created by Google and Apple in the space, however, that doesn't necessarily mean they will develop their own OS. This could simply mean that they will look towards Firefox Mobile OS as another outlet.
So, how disappointed are you that LG more than likely isn't making the next Nexus?
Via:  The Verge | All About Phones [2] [3]