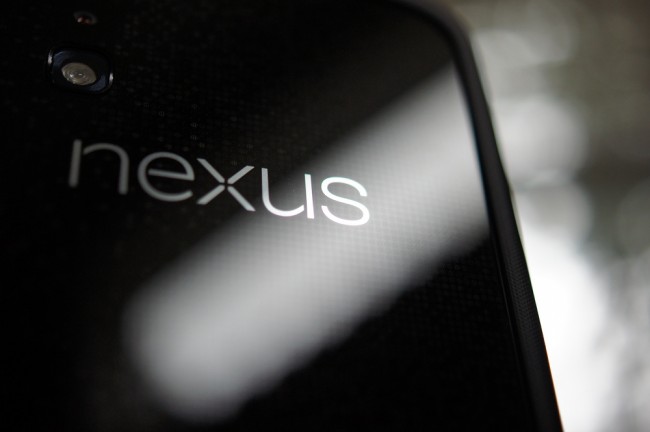 In one line of a report by the Korea Times, the world is now jumping to the idea that Google has already pegged LG as the creator of the next Nexus phone. Since LG produced the Nexus 4, they could easily create the next Nexus. Hell, even Samsung produced two Nexus phones in a row in the Nexus S and Galaxy Nexus, so it's not out of the realm of possibility. The report comes as Larry Page stopped off to meet with LG CEO Koo Bon-joon in Korea to talk business. The report mentions specifically that the two met under low profile circumstances because "LG Group is working with Internet-giant Google to make another Nexus-branded Google Android smartphone." So are they? 
Other than this report, we have no other leads that point towards LG producing the next Nexus, which many have already dubbed "Nexus 5." One thing you should keep in mind, is the fact that we likely won't see another phone made by Google until the end of 2013. Google has released Nexus phones during the holiday quarter for three straight years, so by no means do we expect to see a new Nexus phone at Google I/O in two weeks or at another time this summer.
LG certainly makes sense, though. The Nexus 4 has been a success if you consider that Google underestimated demand for it during the first few months of its release, leading to weeks and weeks of delays and limited availability. LG has also set personal records in terms of the amounts of smartphones it has shipped over the last quarter or so, thanks to innovative features and form factors of devices that match up nicely to what Samsung has been pushing. While we have a ways to go before we'll know for sure if LG is making the next Nexus, they should stick on the short list of potential companies.
The meeting between Koo and Page reportedly also featured conversations about TVs and Google Glass.
Thoughts on LG producing the next Nexus? We know you'd rather have it be made by Motorola, but who would be your second choice?
Via:  Korea Times
Cheers Brad!