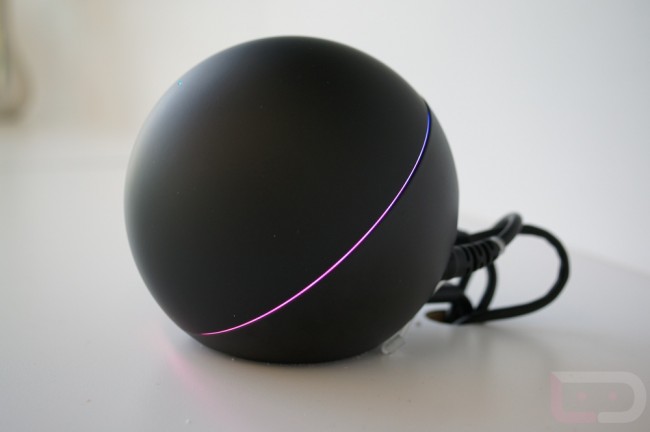 One of the bigger surprises to come out of last year's I/O keynote was the announcement of the Nexus Q. The spherical entertainment system was meant to bring Android and Google Play right into your living room, but for the price of $300 many weren't sure if it was worth it for what it did. After only a month of sale, Google put the Q on hold indefinitely and now with I/O coming up again, rumors are contradicting each other over whether or not the Q might be given a second life. 
Today, AllThingsD published a story  that has sources familiar with the matter saying that the device will not be seeing any press this year. However, everything that we have been hearing from sources says that the Q will be getting some sort of re-vamp at this year's I/O. Hints of a link to Google's new Gaming service and maybe even a shape change could give the Q a second life if Google does it right, but we will have to wait until I/O to see.
What would it take for you to be interested in the Nexus Q?
Via: AllThingsD