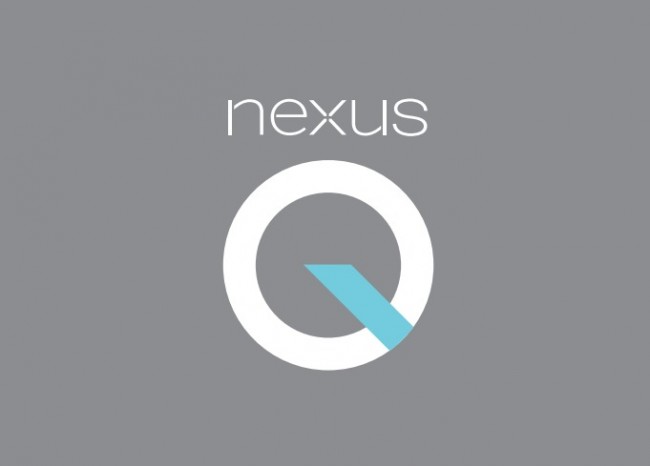 According to an email that just arrived in a couple of our readers' inboxes, Google has decided to delay the consumer launch of the Nexus Q. After hearing initial feedback from users, they have decided to postpone launch while they work on making it even better. In the mean time, they plan to send free Nexus Qs to those that pre-ordered. Talk about a deal, right? 
While we do not know how they plan to improve the product, we can guess that they will focus on its limited abilities. The idea of the Q is quite brilliant, but it needs a much broader range of functionality. Maybe we'll finally get more services and some sort of a UI. This is exciting news.
Here is the email:
We have an important update about your Nexus Q pre-order.

When we announced Nexus Q at Google I/O, we gave away devices to attendees for an early preview. The industrial design and hardware were met with great enthusiasm. We also heard initial feedback from users that they want Nexus Q to do even more than it does today. In response, we have decided to postpone the consumer launch of Nexus Q while we work on making it even better.

To thank you for your early interest, we'd like to extend the Nexus Q preview to our pre-order customers and send you a free device. If you had other items in your order, your credit card will be charged for those items only.

Your Nexus Q will be on its way soon and you will receive a notification and tracking number from Google Play when it ships.

The Nexus Q Team
We should also note that the Play store listing for the Nexus Q has changed to "This device is not for sale at this time."
Cheers Alcaron, Jerry and Ryan!