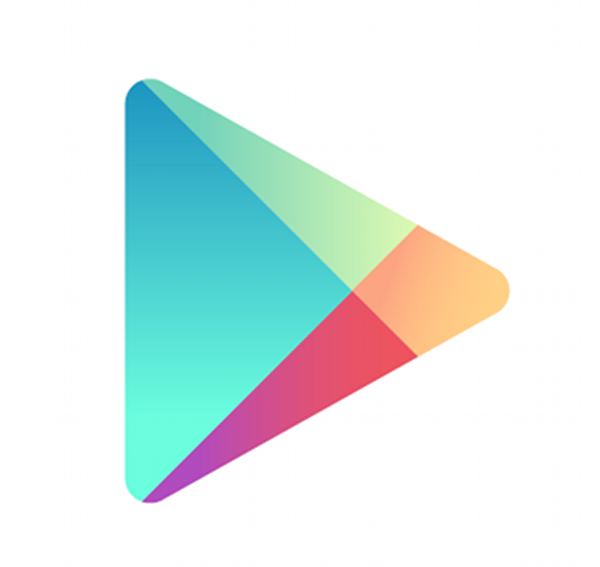 The value of comments anywhere on the internet can range from very bad to very useful. When it comes to Google Play, the best way to get feedback on an application is to read the reviews from the people who have actually used it. To cultivate more interaction in reviews, Google now allows all app developers on Google Play to respond to reviews on their applications. 
Google has been testing this feature with certain developers for a while now and has received enough good press that they feel ready to roll it out to everyone. Google says that this allows developers to more easily "identify and prioritize bugs, reply constructively to both negative and positive reviews and to get ideas about new improvements or features."
If you are a developer, check your Google Play Developer Console to find the new reply feature.
Via: Android Developers