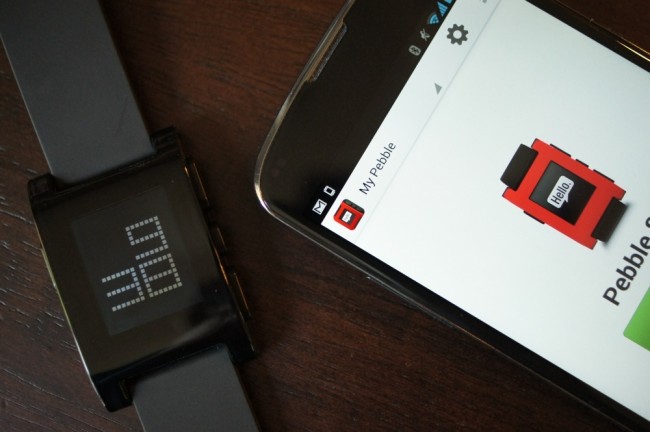 I know that we have been quiet on the Pebble front since doing our review a couple of months back, but we were sort of waiting to see how the app ecosystem was coming along after the release of the SDK. To put it plainly, it's booming. There are hundreds of apps, watchfaces, and games for you to download to your Pebble. The concept of the Pebble smartwatch that we first saw during its Kickstarter days is now becoming a reality. So to make sure that all Pebble backers and early adopters know how they can take advantage of this new 3rd party app and watchface experience, we thought it was time for a quick tutorial. 
In the video below, we'll walk you through browsing the best sites for apps, finding ones you'd like, and then eventually installing them. It couldn't be easier, in case you were wondering. Just make sure your phone is paired to your Pebble through the official Pebble app, load up one of the two sites we have listed below, and get to installing.
Fully detailed instructions in the video.
Links:  MyPebbleFaces.com | Pebble Forums