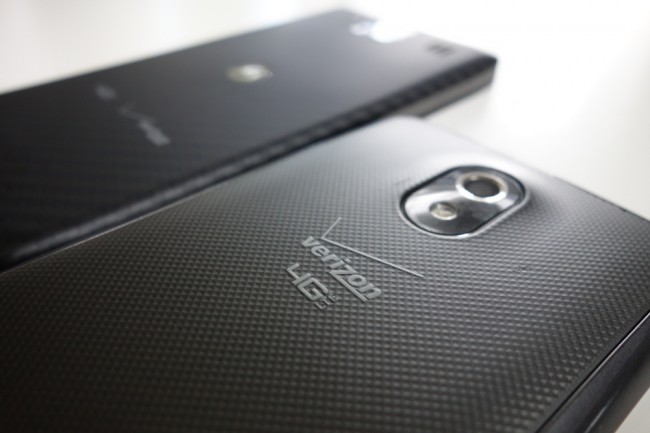 Today is April 22, so that means many of you may find adjusted upgrade dates included in your Verizon Wireless accounts. In fact, you may have found them to be up to four months later than you had previously penciled in on your calendars, thanks to a new policy change. 
As you may recall, we first reported last week that Verizon was changing upgrade dates to be better "aligned with contract terms," meaning the new upgrade cycle on contracts as of April 21 would be 24 months, rather than 20 months. And this new policy change affects current customers who are currently under contract, since upgrade eligibility information is not a part of a contract, according to Verizon. What does that mean?
Well, if your upgrade date was previously set for some time before 9/1/2013, then you get to keep your date. However, if your upgrade date is on 9/1/2013 or later, you will be moved to a 24-month cycle. So if you were counting the days to 9/1/2013, so that you could pick up your new smartphone, you'll now have to wait until January 2014.
Keep in mind that this wasn't the only new policy change. Verizon killed off any last unused NE2 (new every two) credits on April 15. They also will no longer allow you to transfer upgrades on non-phones to lines that have phones, meaning you can't transfer your tablet line's upgrade over to your phone in order to upgrade your phone early.
Just a reminder!