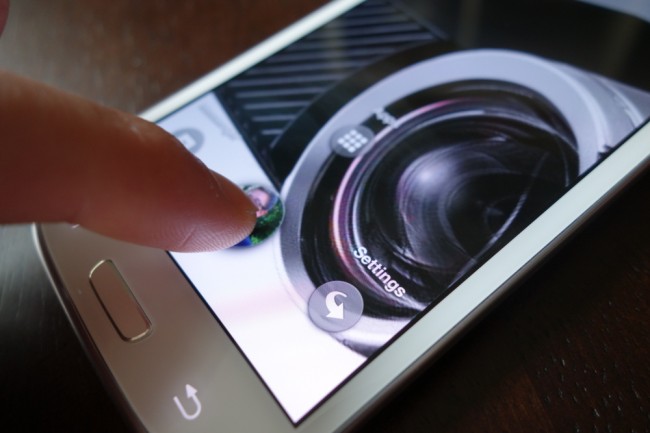 Facebook Home made headlines over the weekend thanks to its total number of downloads crossing the 500,000 mark in 5 days time. Seems like a big deal, right? Unless of course you compare it to the success of Instagram, which grabbed over 1 million downloads in a single day back when it launched on Android last year. But then again, Facebook Home is only available on four devices (six shortly), two of which aren't necessarily the most popular on the planet (HTC One X and One X+). For the most part, you have to imagine that the majority of Facebook Home downloads are coming from the top two Android devices on the planet, the Note 2 and Galaxy S3. 
No matter what, it's probably some sort of a big deal for Facebook. With limited availability, those numbers aren't necessarily something to mock or laugh at. Assuming they roll out their 3rd party launcher to more phones in the coming weeks or months, the number of downloads could skyrocket. It's not a bad start, that's for sure.
Now, skyrocketing downloads doesn't necessarily mean Facebook Home is a success in terms of users or experience, though. I've already shared my thoughts on why the app has more than a long way to go before it becomes usable, but you also have to keep in mind that downloads do not mean active users. 500K downloads could mean 100K active users for all we know. Speaking of experience, the current Google Play store rating of 2-stars is…well, I think it speaks for itself.
Has anyone made Facebook Home a major part of their smartphone experience?
Via:  Google Play | TechCrunch