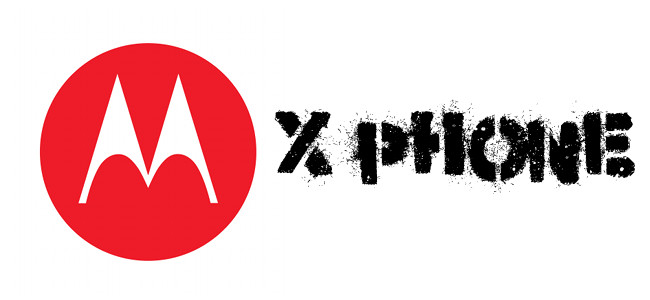 Back in January, Google CFO Patrick Pichette mentioned that Motorola had inherited 18 months of product pipeline that they would need to drain through before the company could focus on creating something completely new. We assumed at the time that he was referring to that period coming to an end with the RAZR HD and RAZR M, and that Moto would be working towards releasing their first set of products under new management some time by mid-2013. In what can only be considered sad news to Motorola fans, his remarks at today's Morgan Stanley Technology Conference paint somewhat of a different picture. 
Pichette mentioned once again that Motorola's new CEO Dennis Woodside and crew had 18 months of product pipeline to go through, however, this time he used the word "upcoming" in the same sentence. That can only mean that the next phone(s) or tablet we see from Motorola will still be leftovers from previous management that the new Motorola will need to release.
To make matters even more depressing, he called them "not really like wow by Google standards." Yes, he apparently held nothing back.
"The case with Motorola is that we've inherited a pipeline," Pichette said, "Motorola has a great set of products, but they're not really like "wow" by Google standards. Dennis Woodside and his team have inherited 18 months of pipeline that we have to drain right now."
So what does that mean for the X Phone? Well, the X Phone could still be very real. At the same time, the reality of the situation suggests that if we do see this mysterious new "game changing" device from Motorola, it may not be until the end of 2013 or whenever this 18 month period is over with. For the foreseeable future, we could see another couple of leftovers from the Sanjay Jha era.
Feel free to express yourselves in the comments.
Via:  The Verge