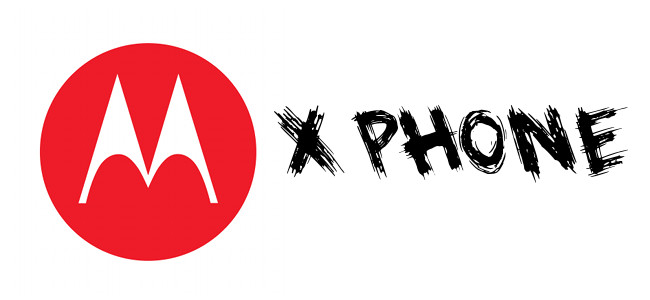 Oh that Motorola X Phone, it's hypebeastability has somehow evaded us over the last couple of weeks even though it's the most anticipated phone of the last year. After the wild rumor surfaced suggesting that it would be available on all carriers as well as the Play store for an insanely low price, we were thirstier than ever for more info. But then once Motorola either trolled us all or slipped up completely by listing a job opportunity for a director of product management for the X Phone team, we haven't heard much. Well, until now, thanks to a rumor out of Australian electronics site, SmartHouse. 
According to sources of theirs, who claim to have spoken with Telstra CTO Hugh Bradlow on the matter, the X Phone will be a "game changer." It's supposed to be a "real breakthrough" that will put pressure on Samsung and Apple, something no one in the smartphone industry has done in a couple of years.
What sounds most intriguing, is the mention of Google having worked on this device for a "long time," so that they could pack in software features and capabilities that are not available on Samsung Galaxy phones or the iPhone. This new software "pulls together Google services like no other manufacturer has done in the past."
Their sources also claim that the phone will be unveiled in May at Google I/O and will then hit retail shelves in July. This matches up to previous rumors.
Brainstorming software that has never been seen before sounds like an impossible task, so I'm not going to even attempt it. What I will do, is start counting the days to I/O, in hopes that Google pulls out the device we have all been waiting for.
Thoughts?
Via:  SmartHouse