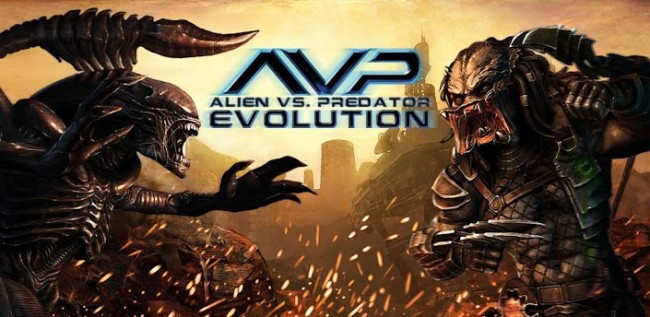 Today is the day – AVP: Evolution is finally up in Google Play for Android devices. FOX has been teasing this game for the past month and I know some people were really looking forward to it. Basically, it's your typical AVP storyline with some twists. A clan of "Super Predators" have somehow captured an Alien queen and are holding her hostage. While playing as an Alien, it's your duty to save your special girl. Kind of like Mario, but much more violent. 
In a separate plot, you play as a "Jungle Hunter Predator," whose clan is in danger of being destroyed by the Super Predators. Yeah, it's a jumble of a storyline, but with some sweet looking mobile graphics and huge amounts of ripping spines out of your foes, this title looks bossy.
It runs $5 in Google Play, which is high, but should be worth it.
Play Link ($4.99)