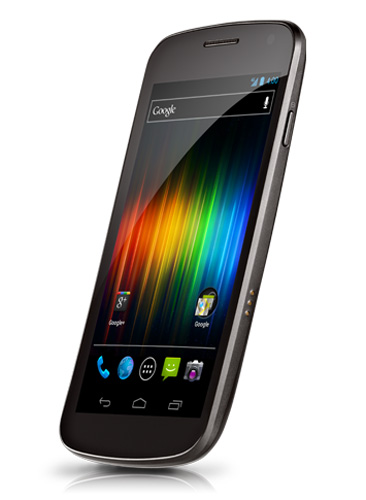 News broke of Android 4.2.2 JDQ39 rolling out to most of the Nexus devices just the other day and now the update file for the "yakju" GSM Galaxy Nexus is available for download. If you have an international version of the Galaxy Nexus, this file will bring you up to date rather than the other update file for the "takju" variant, the one you get from ordering from Google Play here in the US. 
This file can only be used if you are on JOP40D (Android 4.2.1). To flash, install via custom recovery, use "adb sideload <filename>" from stock recovery, or try the Google Services Framework trick (hasn't worked for me). You'll also find a root file at the XDA thread below.
Here is our full guide on updating without root and using adb sideload.
Via: XDA