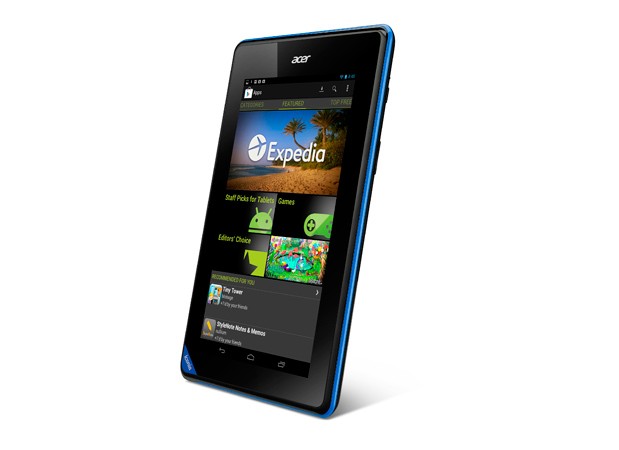 Acer made a bit of a splash at CES this year by announcing the Iconia B1, a $150 7″ tablet that comes equipped with Jelly Bean. Acer has their sights set squarely on the Nexus 7's low price point and is looking to do them one better, but there might be more tablets coming down the pipe sometime soon. Linxian Lang, from Acer's China division, said that a 8 and 10″ tablets with "aggressive pricing" should be expected from them. 
More low-cost, high-spec Android tablets are always welcomed to give the OS a better name. However, Engadget doesn't think these tablets will be making their ways to our shores. Hopefully that tone will change once their whole lineup is announced officially.
A race to see who can produce the cheapest Android tablet isn't necessarily a good thing, but if these devices have decent specs at a low price point what's not to enjoy? How cheap do you think Acer can go for a 10″ quad-core Jelly Bean tablet?
Via: Engadget