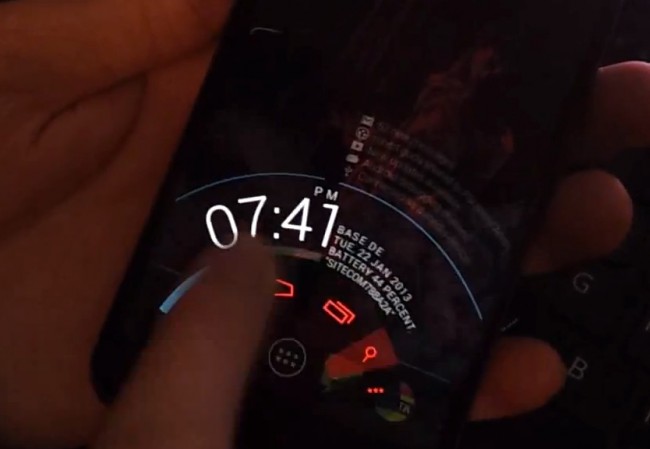 Last week, we were the first to highlight a feature in Paranoid Android's ROM called "expanded desktop mode" – better known now as PIE. We called it the coolest ROM feature we had seen in quite some time, even if it was a bit slow and buggy. We could see the potential, something that is now close to a reality.
Yesterday, the PA team posted a status update along with a new video to show the progress they had made. After having re-wrote almost all of the code from scratch, PIE is now "blazing fast" thanks to hardware acceleration and optimized drawing. There is no lag anymore – just watch the video at the bottom of the post to see how far it has come. They are still calling it a beta, yet are willing to admit that it's mostly good enough for daily use.
Their post claimed that new builds with this latest PIE should be ready within hours. Are any of you running this? 
Via:  +Paranoid Android