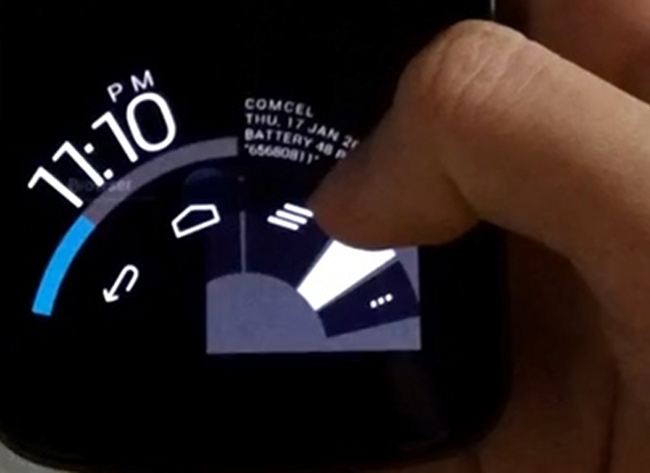 The guys behind Paranoid Android ROM are in the process of finishing up their latest build, version 3.0. In a quick teaser to help get their base excited about the release, they published a video that highlights a their "Expanded Desktop Mode" and some of its new features. What is "Expanded Desktop Mode," you ask? Only the coolest ROM feature I have seen in quite some time. 
The idea behind this feature is to do exactly as the name suggests – give you more desktop space to play with. With a phone like the Nexus 4 or Galaxy Nexus, you have on-screen navigation keys that take up screen real estate, so this idea makes perfect sense. The Paranoid team decided to hide the navigation keys from sight, but still make them accessible with a swipe up from the bottom edge of the screen. They also chose to hide the notification bar in this mode to give you even more display space.
What you get is a full-screen experience, but with quick access to all of your important functions with a single swipe and hold. As you'll see in the video, Google Now is still easily accessible, as is multi-tasking, a battery meter, the clock, date, and even notifications. Oh, you can also control the color of the nav menu depending on the app you are in.
Go watch the video, then pick your jaw up, and think about flashing this ROM. From what I can tell, the first builds are rolling out today.
http://www.youtube.com/watch?v=eFjm3CoKj7g
Via:  +Paranoid Android [2]
Cheers FrankN!