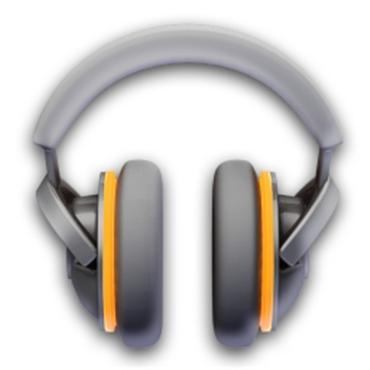 On Monday, we first reported on the fact that Google Music's new Scan and Match feature didn't appear to be all that big of a fan of music with explicit lyrics. In fact, almost every album that users attempted to match to Google that contained explicit content, was being matched with the much more Sunday-friendly, "clean" version. Users complained, as expected, because a fix for the problem was initially no where to be found. 
As of today, users have discovered that a temporary fix is available after Google tries to match your songs. Next to each song or album title, you'll find an arrow that when clicked, drops a menu down with options. At the very bottom, if Google has matched a song, you should see an option that reads "Fix incorrect match." If you choose it, it should attempt to upload the song from your library and replace the incorrect version.
Tim and I have both been unable to find this option, but our collections all seem to be OK. For those that have had matching issues, is this option there for you? And is it working?
Via:  Engadget
Cheers Nick!