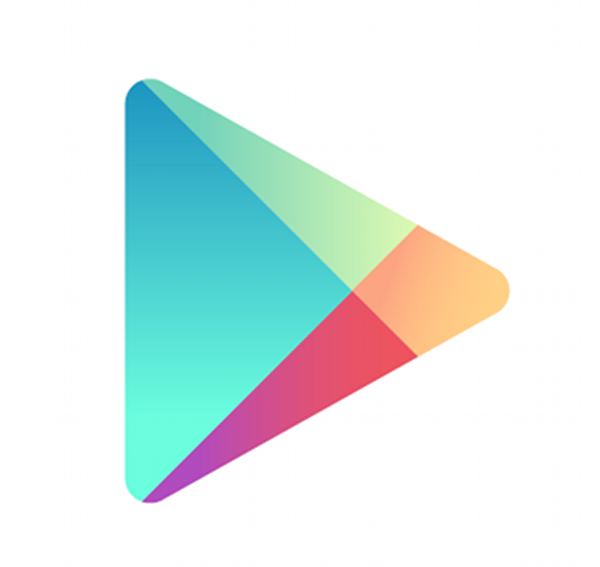 Depending on your fondness of certain words in music, the Scan and Match feature that Google implemented to Google Music may leave you quite upset. Scan and Match quickly tags music you are uploading and instead of uploading the entire file, it makes the tracks available from their catalog, saving people lots of upload time. That is great, but what happens when you are not getting exactly what you are trying to upload. 
Many users (our readers included) are finding that when uploading albums that contain explicit lyrics, that Google is making only the "clean" versions available for playback. If you are also an iTunes user, you may also be familiar with this story. Naturally, some folks are becoming very passionate about this decision from Google, but for good cause. Here is one user's comments to Google:
Let me out of force match!!!!!!!! Do not match my library! That's my music that I have bought and collected for years!!! All for you to trash it??? Don't tell me what version my music should be, sound like and what bit rate!! That is wrong!!
Now, either Google will amend this problem or we could expect nothing at all. If you are unhappy with the service, you might just have to use something else, which many people were forced to do when using Apple's iTunes Match.
Has this decision from Google affected your library yet? If you're a fan of Limp Bizkit, you're screwed.
Cheers Derek!