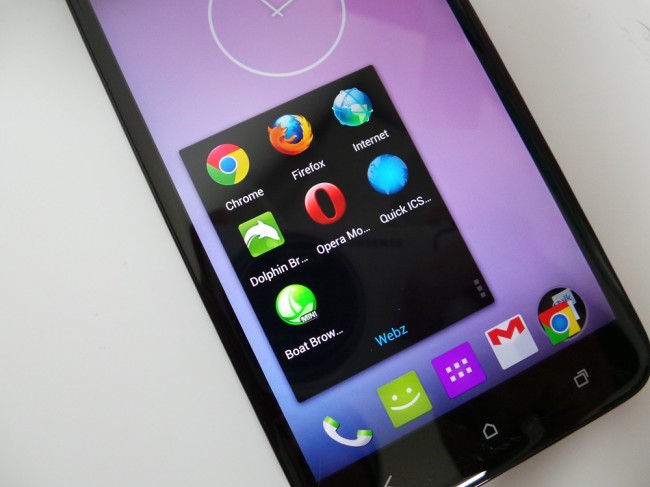 Last night on the DL Show, we quickly discussed the many options that Android users have in terms of Internet browser applications. In fact, there are a ton of good choices out there. You have Chrome, which has become very popular for syncing between multiple devices, Dolphin for its large list of features, Opera for its speed, and the list goes on. Each seems to have its own unique characteristic that people are drawn to.
Let us know down below which one you're stuck on.

Loading ...
______________________
Some of our best videos.