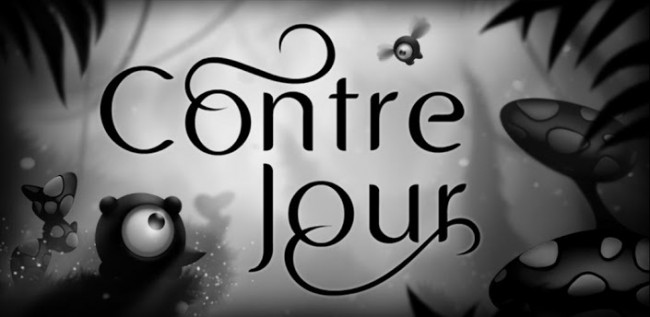 Today, Contre Jour has landed on Android. For anyone familiar with the game through its popularity on iOS, you'll probably do better at describing the game than myself. In fact, the above quote is from Kellex after we both watched the launch trailer. It really does look like an artsy Cut the Rope. 
Using your fingers to morph the landscape, the overall goal is to collect all of the lights in each level. The game is set to an amazing soundtrack, which gives me the feeling I might really like this game once I figure out how to play. It's $1.99 in Google Play.
Play Link ($1.99)
http://youtu.be/LPV7iHzCok0
______________________
Some of our best videos.