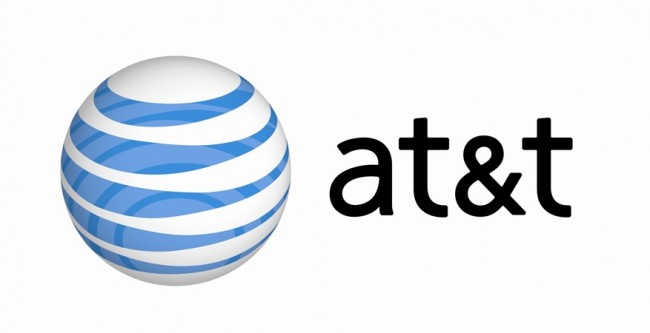 We just got done discussing AT&T's supposedly upcoming LTE Advanced network, but it looks like they are also making some regular 4G LTE moves today as well. Folks living in the below-listed cities should be experiencing some much faster data speeds as they go about their days.
Albuquerque, NM
Yauco, Puerto Rico
Guayama, Puerto Rico
San German -Cabo Rojo, Puerto Rico
Salt Lake City, UT
Reading, PA
Mmm, taste that 4G sweetness.
Via: AT&T