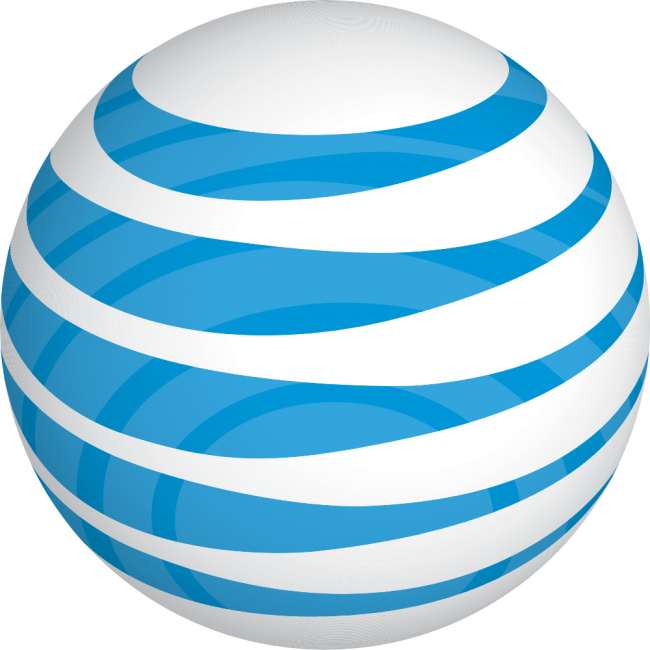 According to industry analysts, who are reporting on comments made by certain AT&T executives at a recent conference, our nation's second largest mobile carrier plans to launch an LTE Advanced network in the second half of 2013.
In early November of this year, we reported that AT&T was planning a massive investment to the tune of $14 billion to enhance their existing network and to finish off their 4G LTE network by the end of 2014. To begin work on an Advanced network before you're done with full roll out of 4G LTE doesn't seem ideal, but at this point, it's a race between carriers to offer the furthest-reaching and fastest network possible. 
By the time AT&T's 4G LTE even became notable, Verizon had already sealed the deal and their 4G LTE was spread out from coast to coast. To put it simply, Verizon beat them to the punch and is also talking "5G and 6G networks" around this same time.
The analysts wrote this on the exec's comments:
The network strategy will involve mainly LTE networks and LTE Advanced networks, which AT&T will begin firing up in 2H13. These enhanced networks will provide faster speeds and coverage to its subscriber base, as well as open up growth opportunities in new segments.
The way we see it, this is AT&T's chance to beat Verizon this time and begin work on an even faster network, for the playing field to become even again. Although, according to AT&T's Labs president, the company might only intend to have test modes by that time, so we will just have to wait and see. Once a test site is built, that's when we get to start talking about upcoming phones to run on it.
It's hard not to get excited about talks of LTE Advanced networks.
Via: Fierce Wireless