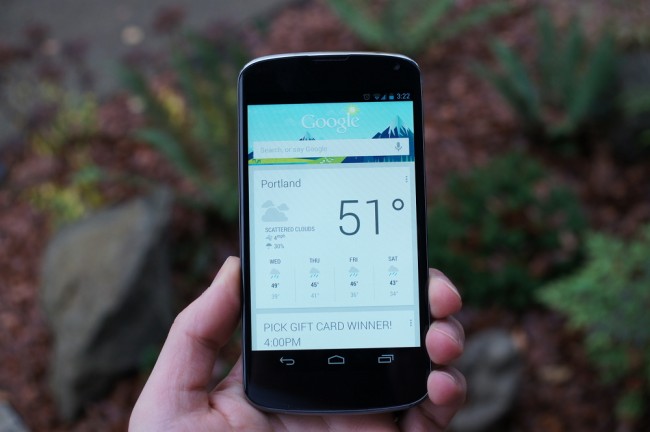 With today's update to Google Now, we have more than 25 cards that can pop up and show us information depending on our location, recent searches, or location. It can even pull from our Gmail inboxes to track packages, remind us of hotel or restaurant reservations, and make sure we get to our flight on time. As a Jelly Bean user, it's probably my favorite feature, and one that I'm glad more and more phones are now taking advantage, thanks to recent updates.
Below, and thanks to Google Support, we have the entire list of Google Now cards that can pop up on your device. Since many of us won't have the opportunity to see some of these, we thought we'd share. 
Activity Summary (Walking and Biking)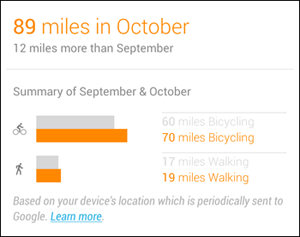 Birthdays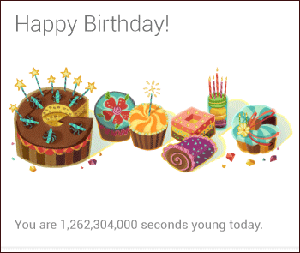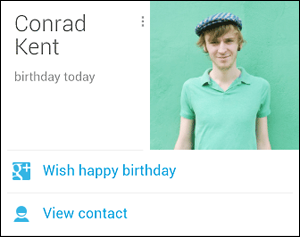 Events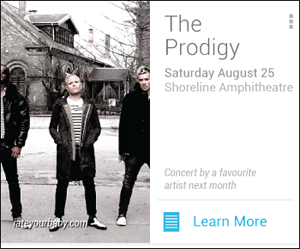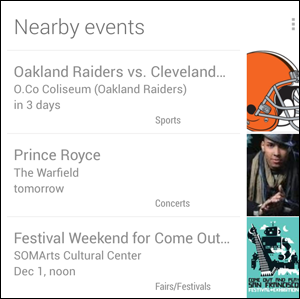 Flights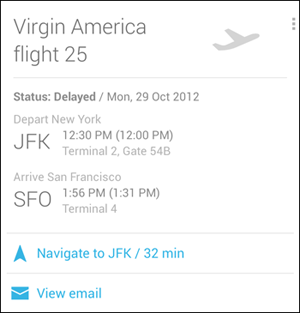 Gmail:  Boarding Pass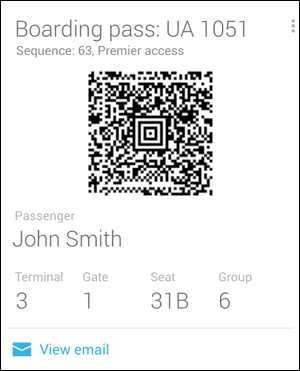 Gmail:  Events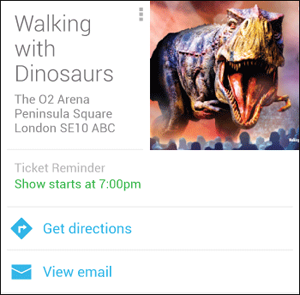 Gmail: Movies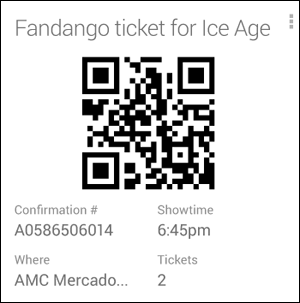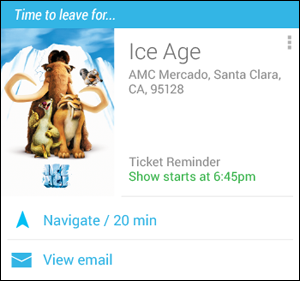 Gmail:  Flights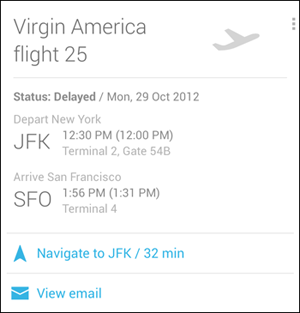 Gmail:  Hotels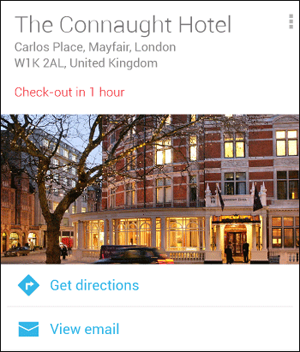 Gmail:  Restaurants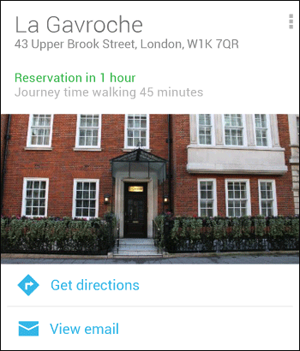 Gmail:  Package Tracking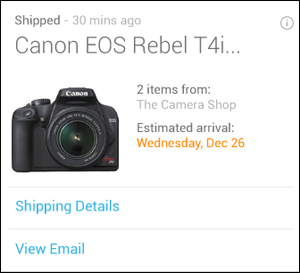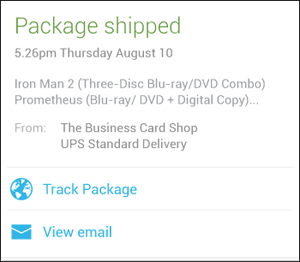 Last Transit Home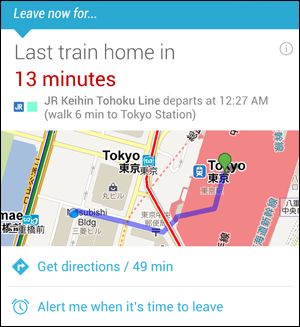 Movies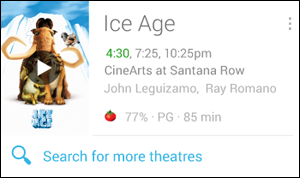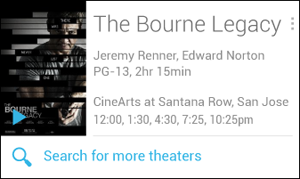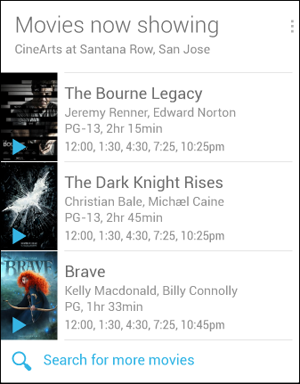 New:  Albums, Books, TV Episodes, Video Games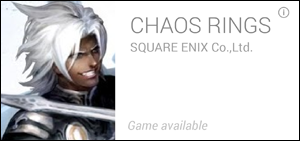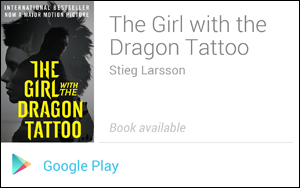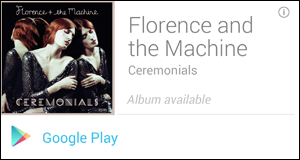 News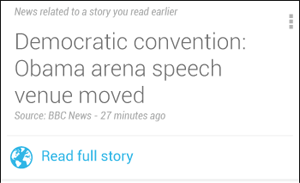 Next Meeting

Photo Spot Nearby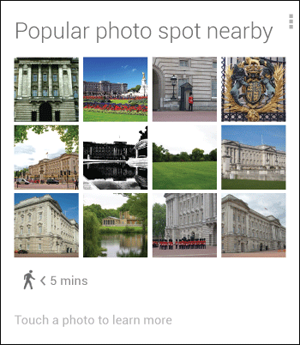 Places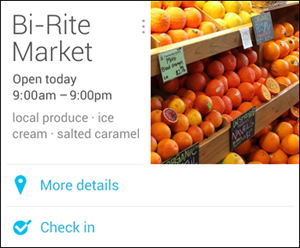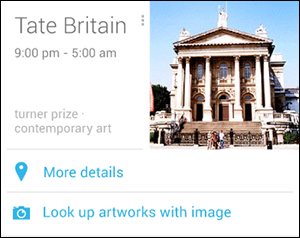 Public Alerts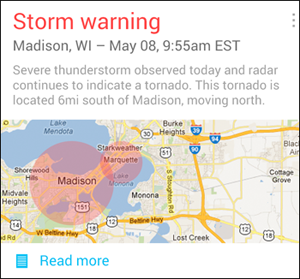 Public Transit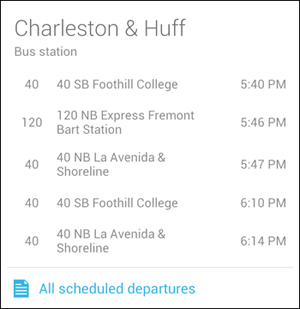 Real Estate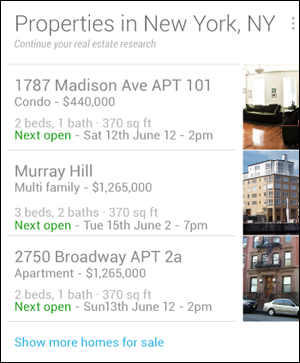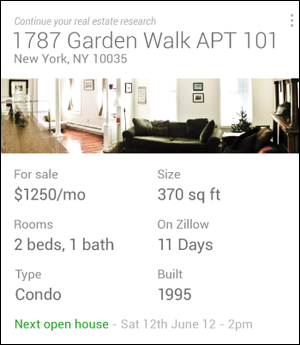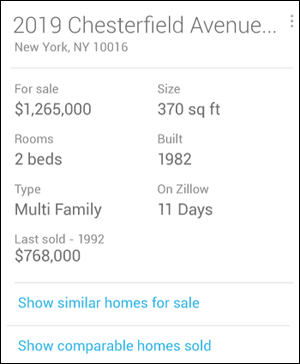 Reminders:  Events, Location, and Time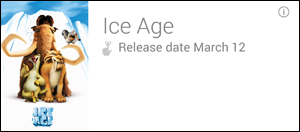 Research Topics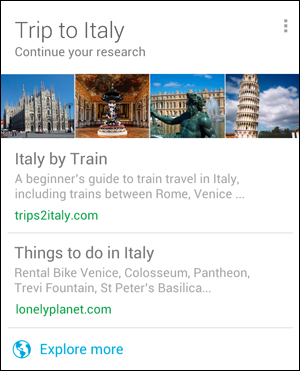 Saved Offers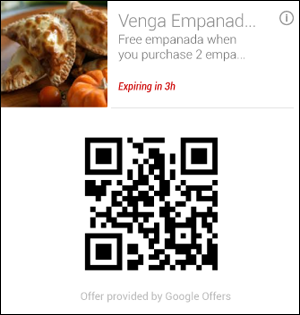 Sports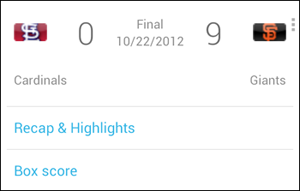 Stocks

Traffic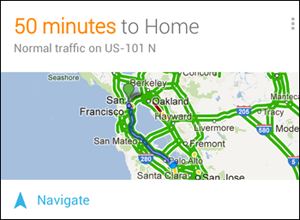 Travel:  Currency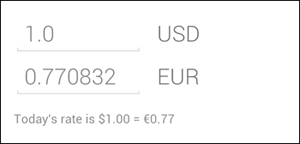 Travel:  Attractions Nearby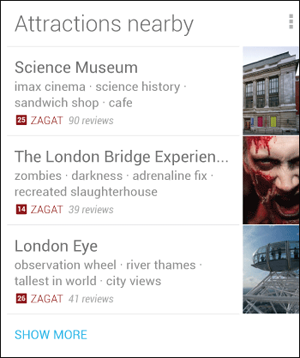 Travel:  Time Back Home

Travel:  Translate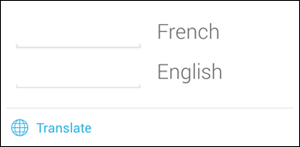 TV Cards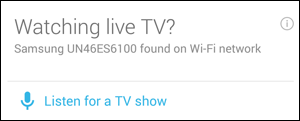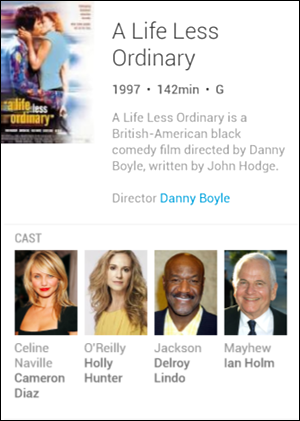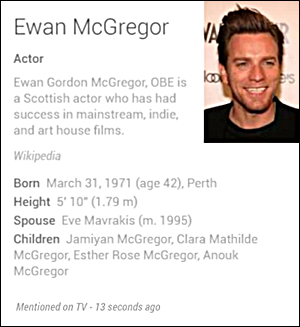 Weather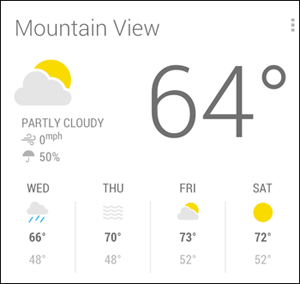 Via:  Google Support
Cheers Grady!