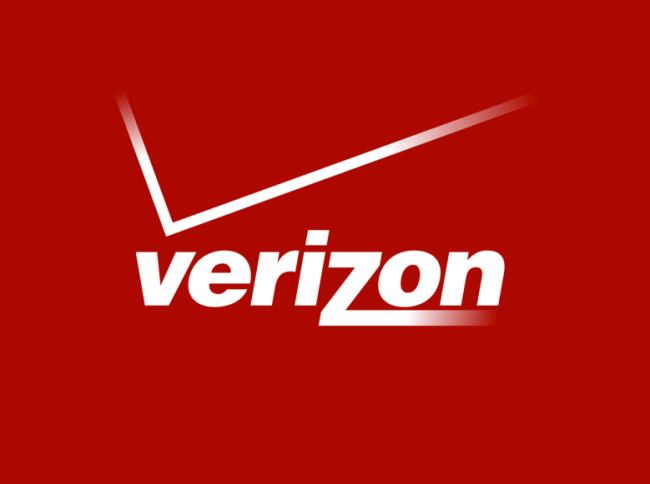 This week, Verizon is to begin a campaign to show customers the benefits of opting into their new data-collecting service called Verizon Selects, part of the same Precision Marketing portfolio that we urged our readers to opt-out of.
First, you should know what Verizon Selects is. By acquiring usage data such as mobile web browsing history, your location, and "interest data" collected through application usage, Verizon Select allows third parties to offer advertisements that directly relate to you. Verizon is clear that the data is anonymous and is not distributed outside of Verizon, but to set your minds at ease, Verizon is offering customers who opt in a coupon or promotion to a major retailer of some kind.
We are asking customers to opt-in to Verizon Selects because of the types of information being used and because the capabilities provided to third-party marketers gives them the ability to reach customers directly. It's important to remember that Verizon DOES NOT share information that identifies customers personally outside of Verizon.
You are not automatically signed up unless you do it yourself through their site, but if you either want to go sign up or make sure you're not a part of this, then simply go here.
If you decide that a coupon is worth your personal information to be bundled up for special ads, then prepare to receive special offers in forms of texts, emails, postal mail, online ads, and mobile ads.
Via: Verizon