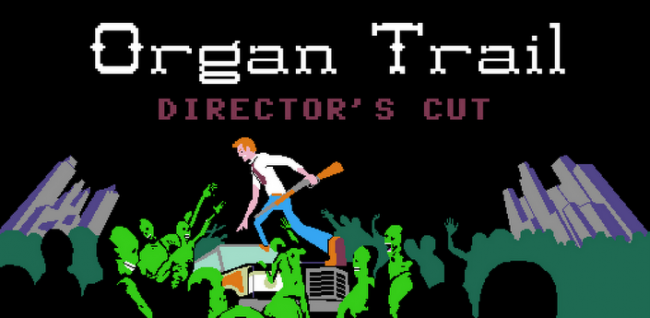 This morning, one of our favorite games for Android received a pleasant Halloween update. Organ Trail, which made it onto Kellex's favorite games of 2012 list, is now full of pumpkins, comes with 12 new Halloween road events, a Frankenstein boss fight, and even candy. How this game could get any more cool, I have no idea. 
Go pick it up immediately.
Play Link ($2.99)
______________________
Some of our best videos.