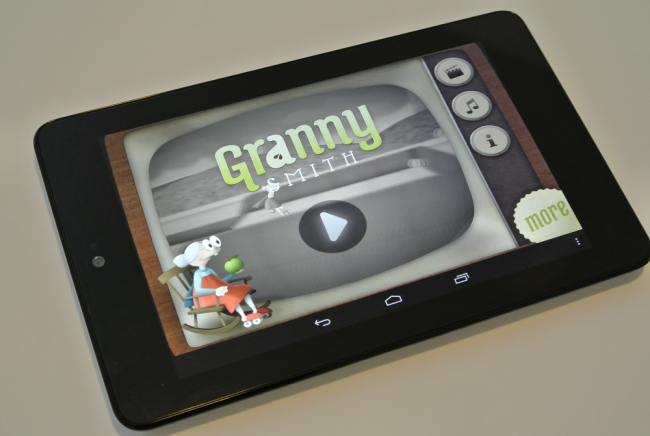 The folks behind Intel's My Life Scoop have asked that I return for another quarter and share my thoughts on life and tech. The first topic that I tackled was one that we talk about quite often here at DL, games. If I could look at all of 2012, what were the top 10 games that stood out to me the most? Or better put, which games did I spend countless hours on in favor of doing something productive? It was a tough list to narrow down because of the extensive list of great games on Android these days.
If you were looking for a spoiler, the image above is a good place to start.
______________________
Some of our best videos.