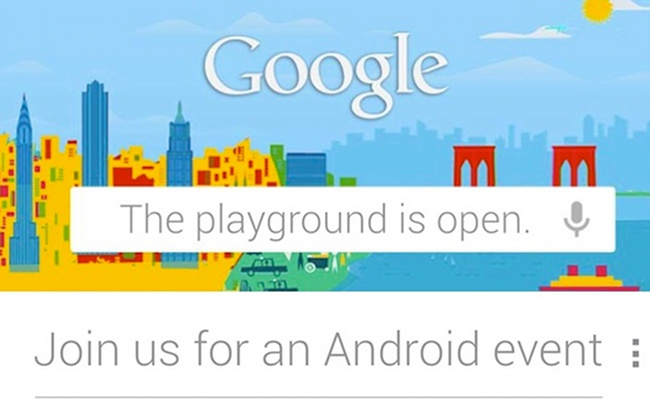 Samsung Nexus 10. LG Nexus 4. 32GB and 3G Nexus 7. Android 4.2. Those are the four topics that have all but been confirmed to dominate Google's Android event on October 29 in NYC. Samsung's tablet is the newest of the bunch to leak, along with bits and pieces of what's new in Android 4.2. The LG Nexus 4 has been on display a handful of times now. The 32GB and 3G Nexus 7 models haven't been a mystery for weeks.
But now that you know a decent amount of info about each of these things, is there one subject in particular that you are most looking forward to learning more about? Or are you hoping for one more big surprise?

Loading ...
______________________
Some of our best videos.