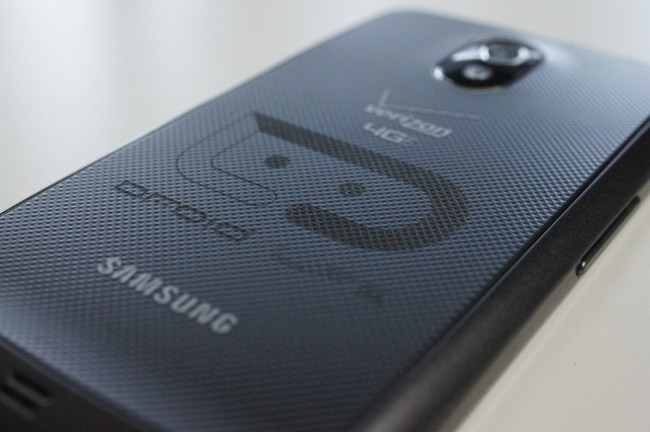 In a week where we get more LG Nexus details, a new version of the Android OS, and a pinch-to-zoom Gmail app – I would say it's been a pretty successful week! If you missed any of this week's excitement, we have the highlights down below. Why can't every week be like this?
Have a great weekend!
______________________
Some of our best videos.