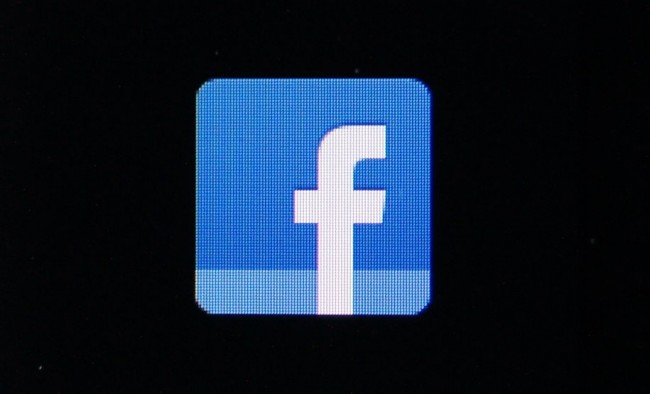 It looks like Facebook's policy of applications engineers being forced to use the Android application to see how bad it was is working. Head over to Google Play today and you will find two sizable updates to the Facebook for Android application and Facebook Messenger as well. 
In the original app you'll find a laundry list of enhancements and all of them are welcome:
New button in upper right of News Feed quickly show who's available to message
New design for conversations in Messages
When sending messages, see who's active so you and your friends know how soon to expect a reply
Improvements to make the app more secure and reliable, including bug fixes for errors during multi-photo selections, device restarts and push notifications
Overall the application just feels snappier in general. It's still far from perfect and not the best Facebook app out there but this is a good step in the right direction. Pair this with the improvements to Facebook Messenger, including a slide-out contact menu and a more traditional looking messaging thread.
Do you still use these two applications daily or have you moved onto to other social networks?