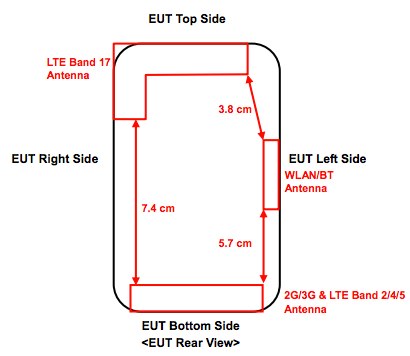 The HTC One X was one of our favorite phones of the year so far and the company is looking to make it even better. The device above passed through the FCC today under the model number PM63100 which if rumors and benchmarks are believed to be true, will be the HTC One X+.
From the prior benchmarks we know that this device is running the newest quad-core Tegra 3 chipset clocked in at a crazy fast 1.7GHz. Throw in some LTE and the One X's great SLCD2 screen and you will have one powerful phone, a device that will suck battery like none other. Unfortunately for Verizon owners, the LTE bands in this device indicate an AT&T release but who knows? If rumors are true and a 1080p phone from HTC is headed to Big Red, you won't mind if you miss the One X+, will you?
Would you like to see this device on Verizon? Or the 5″ 1080p HTC device instead?
Via: Engadget