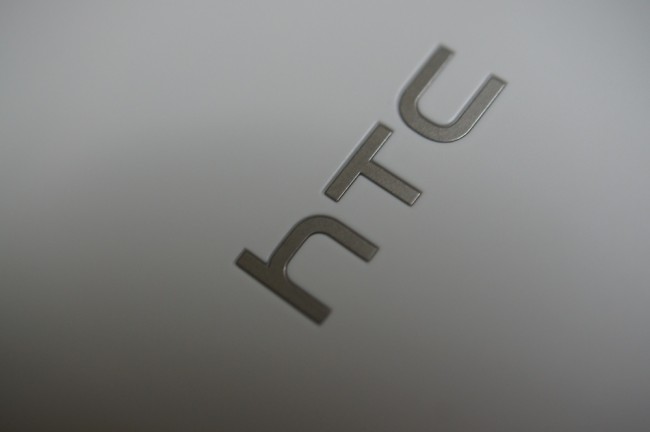 The One series of phones started 2012 off so well for HTC that it's no surprise the company is working on more devices to add to the portfolio. A benchmark of a mysterious device has hinted that they may be working on a sequel to the One X, one of our favorite Android phones. Over at the GLBenchmark site, a device goes by model number of PM63100 and the code name "evitareul" which the guys over at Pocketnow suspect has to do with the naming of the One X, which was originally called the Evita. 
This new device is clocked in at 1.7GHz on it's Tegra 3 processor, higher than the One X is at 1.5Ghz. The phone also has a 720p display, although we don't know what size and the device was running ICS during the benchmark. This sounds like the rumors that a "One XXL" will be showing up at some point, except that was said to have a quad-core Snapdragon, not Tegra, processor so that LTE can be included. Either way, we eagerly await to see what HTC has next for their One series.
Via: Pocketnow
______________________
Some of our best videos.