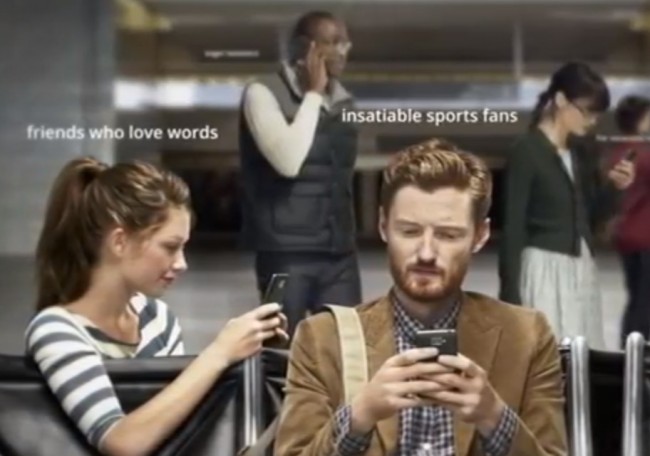 When Motorola announced their new family of RAZRs – RAZR M, RAZR HD, and RAZR MAXX HD – we were a bit disappointed to learn that the HD variants wouldn't be available for a while. In fact, Motorola and Verizon would only say that we would see the RAZR HD and MAXX HD some time "before the holidays." That could mean the day before Thanksgiving for all we know. Actually, that probably is the week they'll launch them, being the busiest shopping weekend of the year and all. 
So with that in mind, we were a bit surprised to see the first commercial for the RAZR MAXX HD pop up on Motorola's YouTube channel yesterday. Of course, all it says at the end is "coming soon." They do touch on the number one feature that smartphone owners seem to request time and time again though, and that's battery life. I cannot wait to get a hold of one and put it through some tests. There is nothing like having 2-day battery life on a phone.
I did find it interesting to see them referring to the device as having an "HD edge-to-edge" display, knowing that it doesn't come close to being as edge-to-edge as say, the RAZR M (our review). I doubt this means that a hardware change is coming, but since the display comes close enough, they'll probably turn this into a new marketing gimmick, just like they did with the kevlar.
http://www.youtube.com/watch?v=tuQouOVOaTg