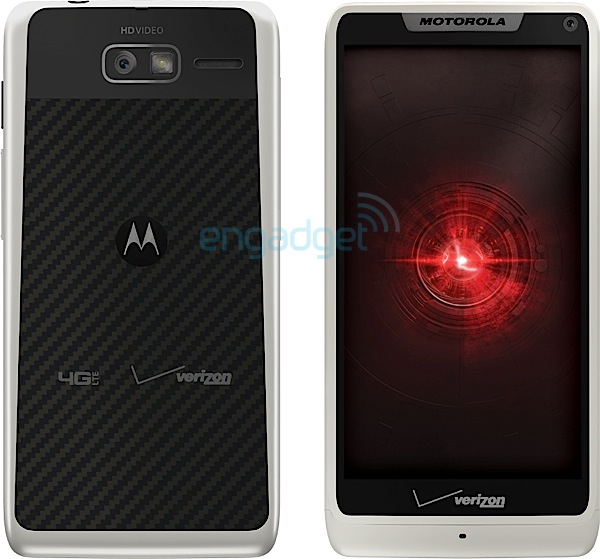 We pretty much know everything there is to know about Verizon's upcoming DROID RAZR M. It has a 4.3″ qHD display, is powered by a 1.5GHz Snapdragon S4 chip, 1GB of RAM and Ice Cream Sandwich. Until recently, we knew it would make its debut in two colors (black and white), but no images were seen of the white variant. Not the case anymore. Above is the white RAZR M that will be announced by Motorola on September 5 in NYC.
Liking the look so far?
Via: Engadget
______________________
Some of our best videos.