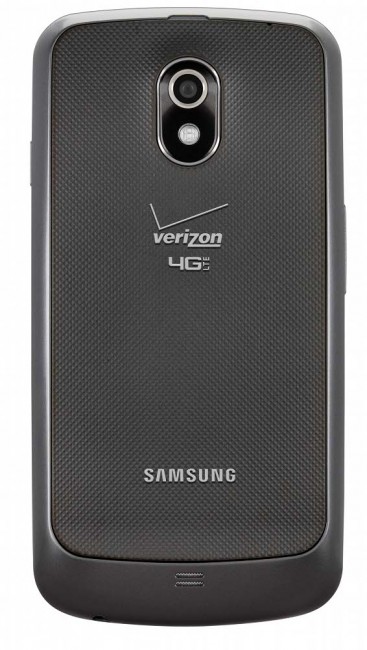 If you follow us on Twitter, then you probably saw us break this news yesterday afternoon. For those who don't, feel free to be proud of your LTE Galaxy Nexus again because it technically falls under the "supported" tag by Google in AOSP.
As you may recall from back in February, we threw a bit of a fit when we found out that CDMA devices were no longer officially supported. Most of us had no idea what this meant until we raised that stink. Eventually, an Android engineer clarified that it really just meant that they were not allowed to make some CDMA binaries available, hence the reasoning for removing official AOSP support.
When Android 4.1 hit AOSP yesterday though, one of our readers noticed that the CDMA/LTE and orientation sensor binaries were now showing as available for the LTE G-Nex, essentially making it official again. Master of AOSP, Jean-Baptise Queru, said that it is supported in an "experimental" fashion.
So, there you have it. Throw a mini-party. This doesn't mean that you will see updates any faster. It also doesn't mean the ROM game will change all that much. After all, it wasn't officially supported for months and things hummed along fine.
Cheers Nick!