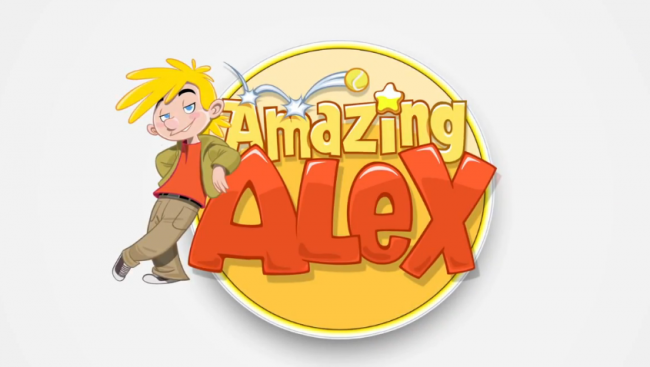 When we first heard that Rovio had purchased the IP for Casey's Contraptions, it was reported that they would be completely reinventing the game and then releasing to the world. It looks like they're done and ready for the launch of Amazing Alex. In two days, users can play through a hundred physics-based puzzles and then once done with those, can even create and share their own levels with other players. 
Although we know Rovio is widely known only for Angry Birds, we know their games are of high quality. This should be no different. Are you a wee bit excited?
______________________
Some of our best videos.