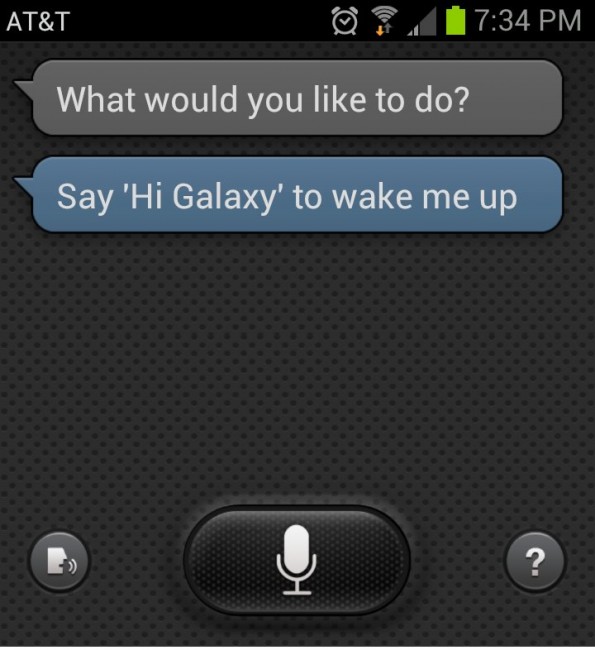 These damn voice recognition apps, they just won't go away. I'll admit that they are probably more useful than 3D was, but how many people are going to find something like this useful on a daily or even hourly basis? Siri use has been hit or miss, so how will Samsung's S Voice fair?
In our tests, it worked OK at times. For me personally though, I'm still struggling to find a way to fit it into my daily schedule, however, over time it could grow on me (assuming Samsung has plans to add in sports, movie and restaurant features). At this point, it's only slightly better than some of the Android options and has a long way to go to become an ultra-powerful tool.
We took it for a spin below. Most of this video was featured in our full Galaxy S3 review, in case you missed it.