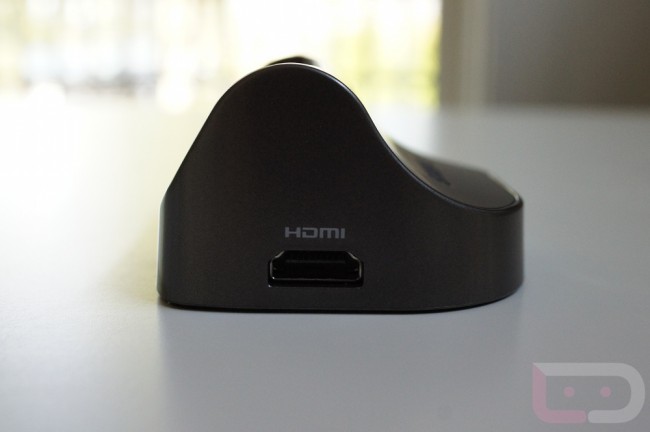 The portrait-style HDMI dock for the Samsung Galaxy Nexus has officially been discontinued through Verizon. Actually, that's a funny way of putting it since the dock was never made available in the first place. It appeared through back alley channels in Big Red's store at some point, but if anyone tried to order it, they were usually sent a cancellation notice days later or told that it was backordered. For those, like me and a couple of other readers, who had not heard back, you may have received the email that we attached below which delivers the discontinued news. 
The dock was available for a while from sites like Expansys at around $60. We picked one up and came to the conclusion that it was not worth that much since it lacked almost any useful functionality. While this may seem like sad news, I'm sure you have already all moved on by now. Save your cash for your next full retail phone purchase.
Cheers Chad!
______________________
Some of our best videos.