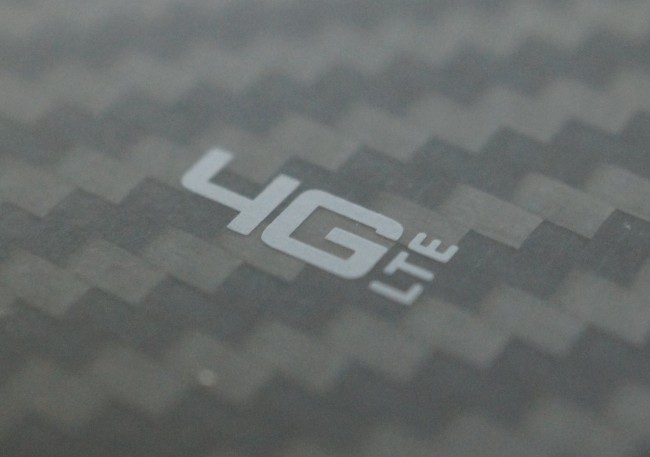 Earlier this week, we helped spread word of an impending 4G LTE expansion by Verizon on June 21. The initially announced markets included towns in Indiana and Michigan, but we had heard from enough readers over the past weeks from other states to sort of expect there to be more. Sure enough, the list grew today to include most of Florida, eastern Oregon, Idaho, and parts of North Carolina and Pennsylvania. Big Red is moving so quickly at this point that it is almost impossible to keep up with. Like I said, we get emails on the daily from readers who are in markets across the country that were not previously announced or live, yet all of a sudden are. Props to VZW for puttin' in work.
You can see the full list of newly announced sites here.
______________________
Some of our best videos.