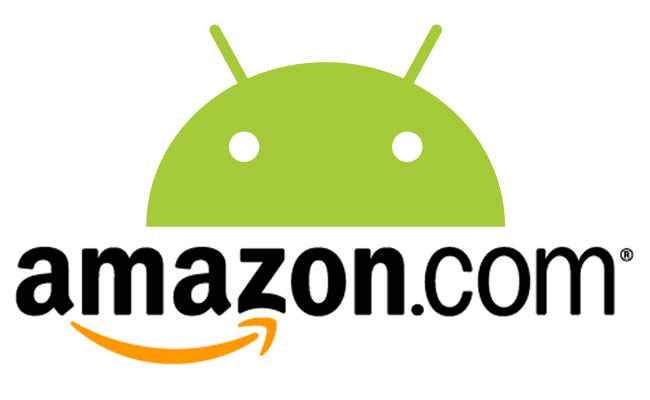 Now here is a sneaky way for a company to bump up download and install numbers. According to a new promotion page through Amazon, they are willing to give you $1 to spend in their MP3 store for downloading specific free apps. This appears to be a 1 credit per customer thing, so while we initially thought you could download a massive list of apps and rack up cash for music, that likely isn't the case.
Here are the brief details:
Purchase at least one qualifying free app offered in the Amazon.com Appstore for Android in the webstore or on an Android device. The apps that qualify are apps for Android offered in the Amazon.com Appstore for Android that display the offer message on their webstore product information pages. Qualifying apps will not display promotional messaging on their Android on-device product information pages.
After completing your purchase, you will receive an e-mail indicating that a $1 credit for Amazon MP3 music downloads has been applied to your account automatically. The e-mail will also provide instructions on how to redeem your credit.
Promotional offer limited to one promotional credit per customer.
Promotional offer is valid from June 6, 2012, through June 13, 2012, and subject to change. You must redeem the credit by July 31, 2012.
If you visit this Amazon page, you will see the full promotion details along with a partial list of the apps, which is actually pretty extensive. In order for a free app to qualify, its web listing has to reference the promotion, so you'll need to spend time in the webstore to make sure you aren't wasting your time on non-qualifying apps.
After grabbing some random Deer Hunter game, I can confirm that I did receive an email shortly after that informed me of my $1 credit. I should also point out that I didn't actually have to install Deer Hunter in order to receive the credit. I simply "purchased" it and let it download, but hit "cancel" when it asked me to install. It could be different for other apps though.
Go get free music!
Cheers RBI411!