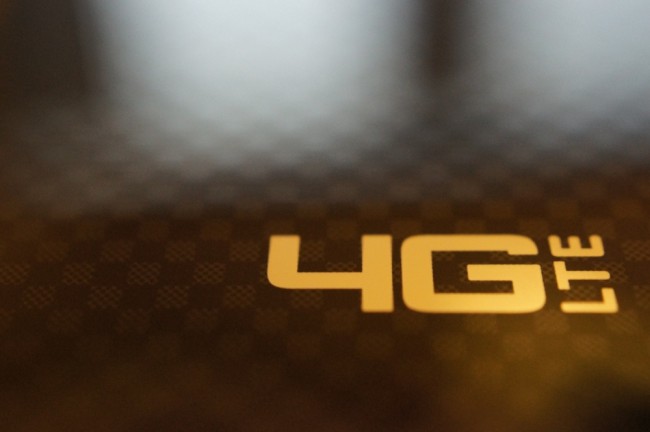 Verizon is starting to release the pressers for the few new towns and cities across the US that will see their 4G LTE switches turned on. To be specific, VZW has announced that parts of Indiana and Michigan will see the change officially on June 21, but from what we've gathered thanks to a lot of reader emails, we could witness more than just those markets go live. We have been hearing rumbles of 4G LTE in parts of North Carolina, Florida, and South Carolina, so we will remain patient and see just how many markets Big Red intends to light up.
Via: Verizon
Cheers jw!
______________________
Some of our best videos.