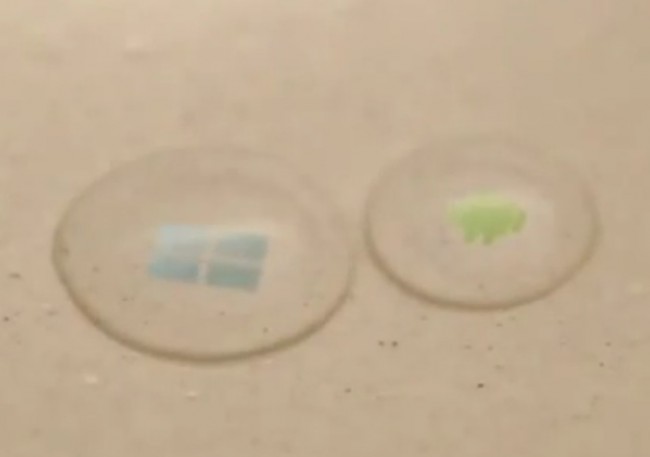 Earlier this week, Asus teased their upcoming Computex appearance by talking about "next transformations" and showing what appeared to be the outline of a new tablet and keyboard dock combo on video. Today, two new teasers give us a better hint, one that leads us to believe they have developed some sort of dual-booting tablet that can run both Windows 8 and Android. As you'll see in the video below and the screenshot above, one water droplet is pulled into two, giving us logos for each separate OS.
There have been rumors of dual-booting Windows and Android tablets floating about for the last few months, so this move by Asus is not all that surprising. We are just wondering if anyone is interested. With the tablet and keyboard dock, plus what we would assume would be high-end specs, you could really have an all-in-one device here. Android tablet for fun, Windows tablet for work-related stuff.
Thoughts? 
Via:  Android and Me
______________________
Some of our best videos.