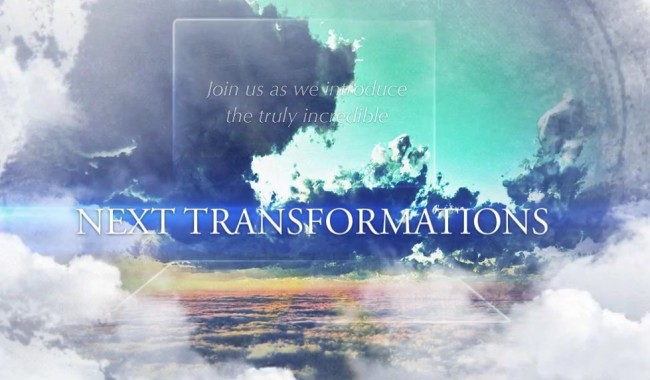 Computex, one of the major tech conventions, kicks off around June 5, but Asus is planning to unveil something before that and it will more than likely be some sort of new Transformer. The teaser video for it – which is the cheesiest thing on the planet – talks about multiple form factors, the changing of the cloud, and their "Next Transformations." We aren't exactly sure why we need yet another Transformer tablet/keyboard combo, but why not, right? Are we thinking a 7″ version that is dock-able? Or is this another look at the Transformer TF700, which is Asus' take on a retina-type display?
http://www.youtube.com/watch?v=OxlgR7j_8-g
Cheers Jacob!
______________________
Some of our best videos.