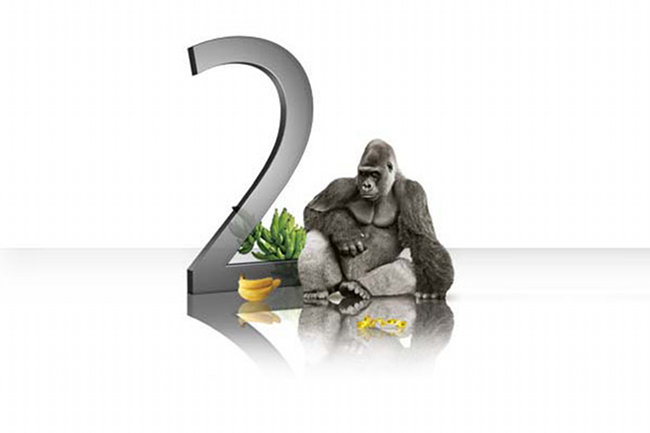 Were you disappointed when Samsung mentioned that the Galaxy Nexus did not have Gorilla Glass, but some other "fortified" type of protective display product? You won't be with the Galaxy SIII as Corning has announced that their new Gorilla Glass 2 will be on the year's most anticipated Android device. This next-gen Gorilla Glass is 20% thinner than the previous version, yet equally as strong.  
Here is the statement from Corning:
We are pleased to offer our customers the thin elegance and refined style of the GALAXY S III using Corning Gorilla Glass 2. New Corning Gorilla Glass 2 is an ideal solution for Samsung's high-quality smartphones, enabling a superior touch experience and a lightweight and slim design, with the damage and scratch resistance consumers have come to expect.
Gorilla Glass 2 demo from CES:
Via:  SammyHub