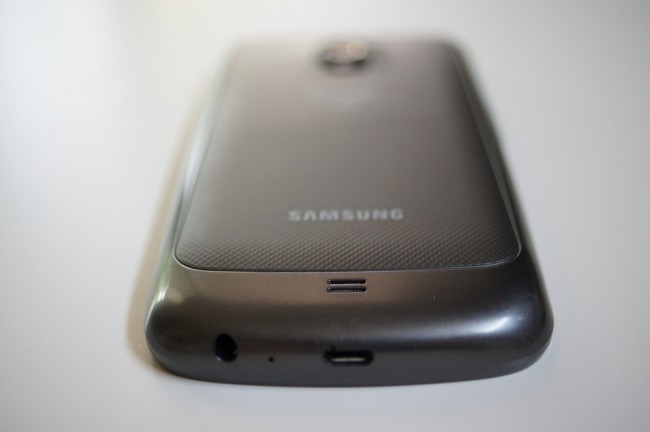 If anyone told you back on December 15, the day the Galaxy Nexus was released on Verizon, that it wouldn't receive another update for at least 5 months, would you have believed them? I wouldn't have. But that's where we stand now that it is May 15. The G-Nex, as we like to call it around these parts, was bumped up to Android 4.0.2 on release day and hasn't budged since.
Two different and "official" Android 4.0.4 updates have leaked, along with an Android engineer pointing out that carriers may be to blame for the slowness, but none of it matters. Here we are with a "Nexus" that feels more like a skinned mess of a phone at times, supported directly from an OEM or better yet, the carrier. Is this a Nexus? Yeah, it essentially is. However, if your definition is that a Nexus should receive timely (or before anyone else) updates and be supported by AOSP "officially" from Google, then the line has been blurred. 
Who is to blame for the lack of support? Your finger can be pointed in a variety of directions. The Android team has been able to push updates to every other Nexus on the planet other than the Verizon variant of the G-Nex, so I think you have one option there. Verizon's call centers (at least according to our readers), tend to point out that the update is coming from Samsung, so there is another culprit. And Samsung, well, they shouldn't have anything to do with it since Google is producing the fully-stock software.
At this point, I don't care who is to blame. It's beyond all of that nonsense now. The problem here is that stock Android 4.0.2 is garbage. Hell, even Google knew that, having announced the day that the Verizon Nexus was released that Android 4.0.3 would be the new starting point. Dating all the way back to my week at CES, I can tell you that this software should have probably never been released to the public. My phone would reboot at least a dozen times a day while completing a normal task, the battery life was horrific, and at times, the mic would cut out during calls.
And yes, I know that custom ROMs are all the rage. I'm a part of that crowd. Love me a good ROM. However, not everyone bought this phone to make it their own custom Android playground. They bought it because it was stock Android, with zero bloatware (OK, almost zero), and most importantly, for the fact that it should receive updates more frequently than any other phone. So much for that last part.