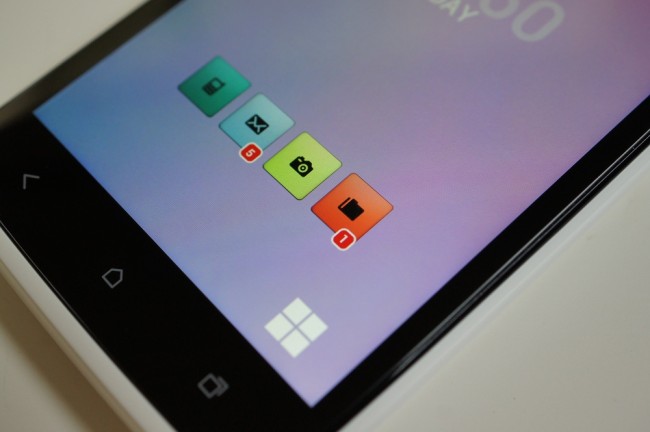 Nova Launcher and WidgetLocker received updates today to include support for "unread counts" on icons for Gmail, SMS, missed calls, Google Talk, etc. TeslaCoil, the makers of these two, created an app that works with them called TeslaUnread that allows your most commonly used apps to show unread counts from your home screen or lock screen. The app has to be used with either Nova or WidgetLocker in order to work, but it's free, so you shouldn't mind having to install it. As you can see in the photo above, it even works with custom icon packs.
Along with the support for TeslaUnread, the Nova update included new gestures, reverse wallpaper scrolling, support for GO Launcher icon packs, and a bunch of other fun things.
Play Links:  Nova Launcher | WidgetLocker | TeslaUnread
______________________
Some of our best videos.