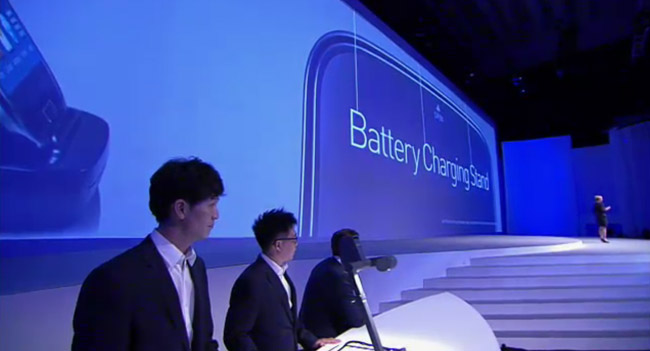 At the announcement of the Next Galaxy last week, Samsung made it a point to mention all of these wonderful accessories we would be receiving alongside the Galaxy SIII. An HDMI adapter, a battery charging stand and a few others were mentioned but the star of the show was the Wireless Charging Kit. This kit is apparently the first to use a new type of technology that will make it more reliable and faster than other technologies, but the problem is they didn't mention when we would see it.
As many Galaxy Nexus owners will attest, Samsung hasn't been too good at providing accessories for their phones. Word on the street is that there will be a four month delay from when the phone launches to when we can see the wireless charging accessory. In the long run that isn't that much of a delay but with Samsung's track record we are a little wary. Let us all hope for the SIII's sake that they do better on the accessories this time around. What is so hard about making a dock that uses the G-Nex's pogo pins?
Via: The Verge
______________________
Some of our best videos.